Multi Trades Training Ltd
Apprentice for Trades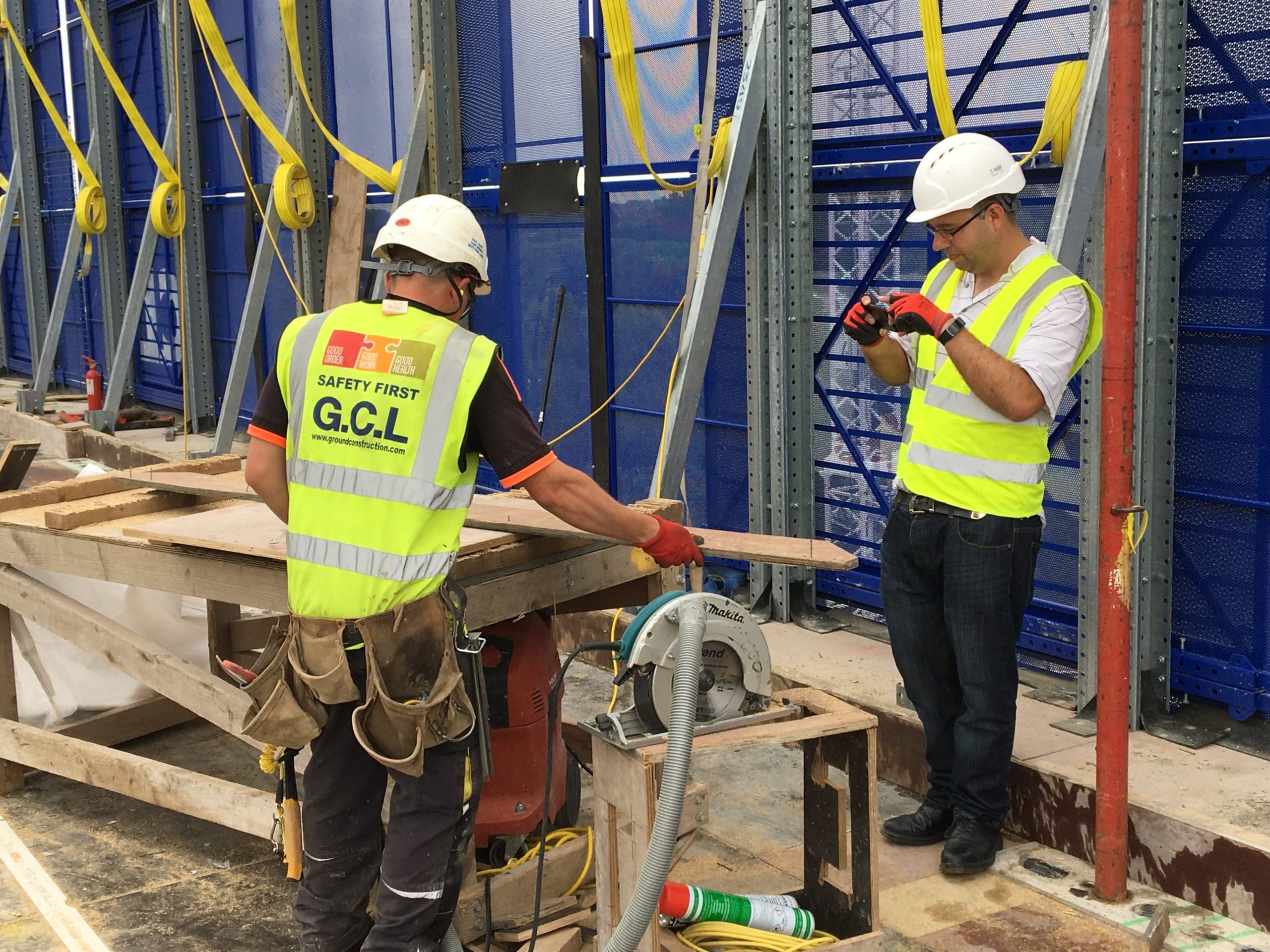 A fresh approach
At Multi Trades Training Ltd we pride ourselves on doing things differently. We offer on-site apprenticeships for trades training and assessment on-site & online.
Take a look at the questions below to see how we could help you with your career aspirations and how we have a different approach.
What is an apprenticeship?
An agreement between you and an employer to learn a trade and further your career prospects whilst working alongside other trades people, which can take 18 months to 4 years dependent on your choice apprenticeship.
During your apprenticeship, you will learn practical skills along with the theory knowledge of how to carry out and complete required tasks in your chosen profession.
What are the entry requirements?
You will need a minimum of a D grade (or equivalent) in English and maths for an intermediate apprenticeship. You will need a minimum of a C grade (or equivalent) for an advanced apprenticeship.
Is there an age limit to apprenticeships?
You must be 16 years of age to start an apprenticeship, but there is no upper age limit to stop you becoming an apprentice.
Will I have to attend college?
No – our apprenticeships can be completed with you and your employer at your place of work and through blended online learning.
How do I find an apprenticeship?
Send a CV along with a cover letter requesting apprenticeship opportunities to all your local employers (if you click here it will take you to a website where you can design your CV for free)
You can also look at the Find an Apprenticeship service website by clicking here.
What will this lead too?
This will make you work ready to continue in your employment within your company.
You will also hold the necessary qualification to apply for a Blue Skilled Worker CSCS card to allow you to work on construction sites.
You will also be able to progress onto a more advanced qualification if you wish to do so.
We offer the following on-site apprenticeships for trades
Fencing Apprenticeship
Bricklayer Apprenticeship
Plasterer Apprenticeship
Kitchen Fitting Apprenticeship
Groundworker Apprenticeship
Construction Plant Operative Apprenticeship
Intermediate Carpentry Apprenticeship
Intermediate Joinery Apprenticeship
Interior Systems Installer Apprenticeship
Painting and Decorating Apprenticeship
Formworker Apprenticeship
Cabinet Making Apprenticeship