Description
Welcome to the NVQ 2 in Groundwork
Pay Monthly NVQ 2 in Groundwork at no extra cost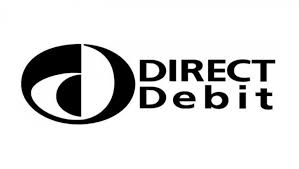 Click the link above to pay for this product over 3 months (£279.60 per month)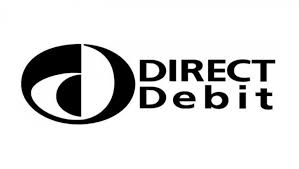 Click the link above to pay for this product over 5 months (£167.76 per month)
The NVQ level 2 in Groundwork and Civil Engineering is specifically designed for operatives who have experience working in the trade either from the UK or abroad. The Groundwork and Civil Engineering NVQ is delivered completely on-site and online. The assessor will observe you working and gather evidence of your competence. You will also need to complete some written NVQ Level 2 Groundwork questions. The questions are answered on our e-learning system. There is also an option to answer the questions verbally which can be purchased on the next page. There is also the possibility of achieving the NVQ completely online with the use of videos and uploads.
We have various payment options including – Paying in full, paying over 3 months or paying over 5 month instalments
You will need to complete 3 mandatory units and 1 optional Please see the list below
NVQ Level 2 Groundwork and Civil Engineering Mandatory Units
Conforming to General Health, Safety and Welfare in the Workplace
Conforming to Productive Working Practices in the Workplace
Installing, maintaining and removing work area protection and safety equipment in the workplace
NVQ Level 2 Groundwork and Civil Engineering Optional Units
Installing drainage in the workplace
Placing and Finishing Non-Specialist Concrete in the Workplace
On payment you will receive:
An induction and welcome pack together with a link to an induction checklist and skills scan. (this is to be completed before contact with the assessor)
A set of NVQ job knowledge questions on our e-portfolio system
Your assessor will:
Contact you within 3 working days once we have received your induction checklist
Be at the end of the phone when you need assistance
Talk with you about your assessments. Either in person or over the phone
Complete timely assessments – this could be an on site visit or a list of evidence to upload
Locations:
We operate from the South of England to the Midlands including – Berkshire, Oxfordshire, Dorset, Somerset, Sussex, Birmingham, Kent and London. All of our NVQ's are carried out on you site so there is no need for you to travel or miss a day's work.
CSCS Card:
Once you have completed the NVQ Level 2 in Groundwork and Civil Engineering you can apply for your card via the CSCS website or by our card booking service. Please be aware that you need to have a valid Health and Safety Environment test which has been taken within the last 2 years. You will be entitled to a Blue CSCS Card
NVQ 2 in Groundwork not what your looking for?