WHO WE ARE
Multi Trades Training offers a wide selection of construction training for all levels. For beginners we offer on-site apprenticeship training. We also offer affordable fast track CSCS and CPCS NVQ courses.
We are a CITB recognised company, meaning you can could get your training paid free through government funding.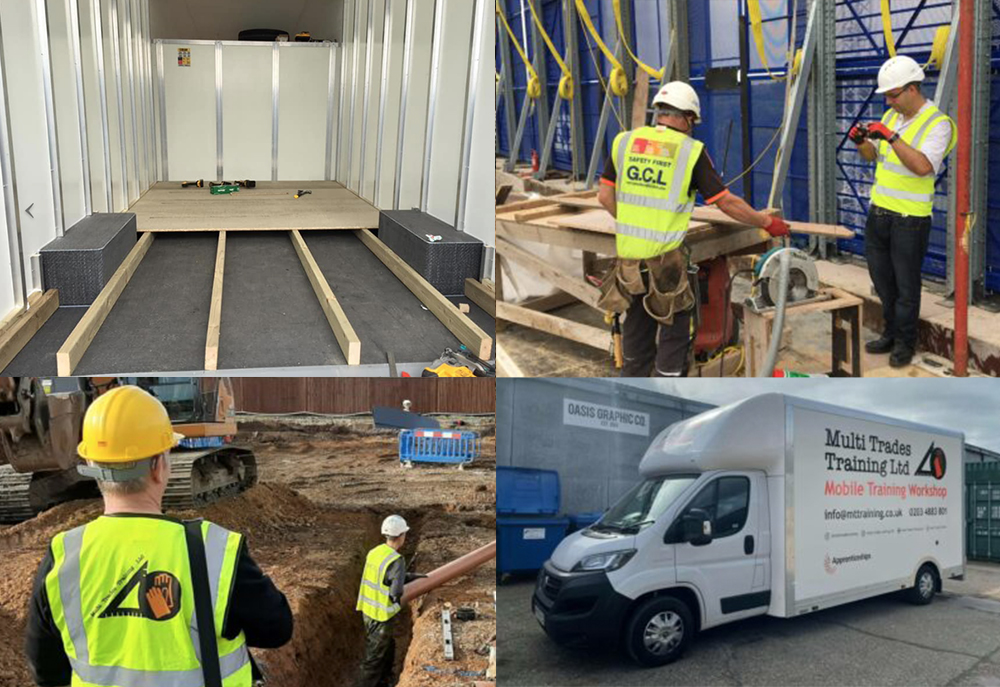 OUR AIM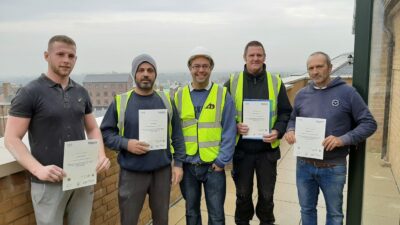 With over 14 years in the construction industry we recognised that there was an opportunity to offer affordable, adjustable, quality construction-training courses with less fuss and paperwork for the individual and employer. Saving time and allowing them get on with the more important task; the job in hand.
From that moment we have made it our mission to offer training with these four aspects in mind; affordable, adjustable, quality and less fuss for the individual or employer.
We have worked with some of the largest clients in the industry, helping their employees to achieve their career goals.

What People Are Saying Multi Trades Training
With our hard work Multi Trades Training has gained some plaudits from our customers, achieving a great star rating on trust pilot in the process.