How Our On-Site CPCS Training Works
1. Upon purchase you will receive an induction, welcome pack & skills scan sent to your email address.
2. Once completed your assessor will be in touch to discuss what dates are best to visit you on-site (2-3 times) to assess your chosen plant machinery work. When on-site the assessor will gather evidence in the form of pictures, videos or documents.
3. A set of NVQ job knowledge questions will be sent to your email address to be completed via laptop, PC or your mobile phone. These will need to be completed before the assessors second on-site visit.
4. Having completed your plant NVQ we can now help you apply for your CPCS Blue Card.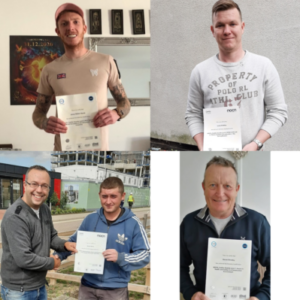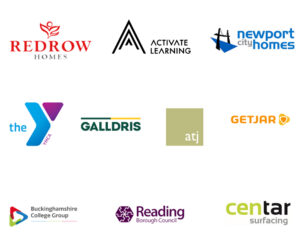 We're a CITB approved organisation meaning you could benefit from government funding
which we can help you apply for
On-site assessment – no need to attend college saving the individual and company time and money
Less fuss and paperwork – one of our aims is to reduce work load leaving you to get on with whats most important
Achieve your qualification in 4-6 weeks
Affordable with no hidden costs
Support throughout your training. With 14 years experience in the industry you'll be in good hands
Multi purchase discount
We offer a CPCS card booking service once your have completed your NVQ
Our On-Site CPCS Training Portsmouth
Click an image to find out more.
Location
Location
We've helped construction individuals and companies gain skills in London, Luton, Reading, Swindon, Kent, Milton Keynes, Basingstoke, Northampton, Southampton, Portsmouth, Bournemouth, Brighton and many more locations throughout the South and Midlands of the United Kingdom with our assessor visiting you on-site.